Community Sponsorship
Real Value Properties NT actively support many community programs.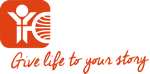 Youth For Christ Australia
We are helping to fund leadership training and interns to be equipped to work with the youth of Australia in schools, sporting associations as well as youth with social and emotional struggles, in detention centres, facing family conflict and bullying.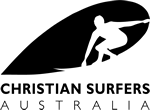 Christian Surfers Australia and International
Reaching the surfing community of Australia, mentoring youth and upcoming surfing professionals', well-being, soul and spirit.
YOUR SAFETY
We can book a private viewing for you any time, offering all the safety standards required by the government regarding CV-19.
First Home Owner DISCOUNT
First time buyers can SAVE SAVE SAVE with this revised Government initiative. See details or contact Julio to find out how to apply.
See All Properties